Minimising the carbon footprint of our products

Minimising
 the

 

carbon footprint

 

of

 

our

 

products 

We are constantly innovating to reduce our carbon footprint. With meaningful changes to our manufacturing, superior fibres and smarter product design, we are working to significantly reduce the impact our tissue products have on the environment. One of our key commitments is to reduce our greenhouse gas emissions by 25% by 2030 from a 2016 base-year.
25% less CO2 from energy and electricity by 2030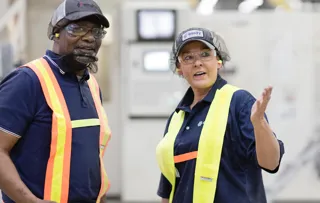 Keeping up the good work
We are continuously working to develop high-quality products while reducing their carbon footprint. Between 2011 and 2018, we decreased our carbon footprint in Europe by 19%, and we plan to keep up this momentum.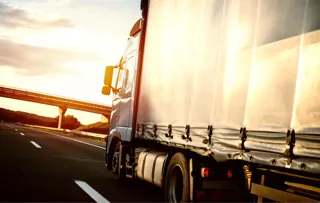 Reducing transport emissions
The innovations to our products don't compromise on quality, but they help us do our part in reducing carbon emissions. For example, in 2017 we increased the number of sheets in our rolls from 50 to 100, which meant reducing the traffic in their transport (and the transport emissions) by an average of 1.8 lorries per day. This helped reduce our carbon footprint by 2%**
**Based on a life cycle assessment performed by Essity/Plenty and verified by IVL, Swedish Environmental Research Institute Ltd 2017. The average household towel range in the UK was reduced by 2% compared to the previous Plenty household towel range.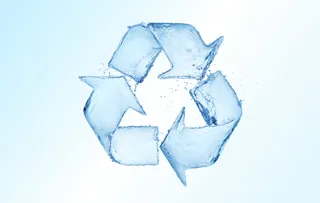 Working with the water stewardship
As well as reducing carbon emissions, water usage also features in our environmental targets. At the moment, all of the water we use in production is then cleaned and returned to the system. Our goal by 2020 is to reduce water consumption and improve the quality of the water.  
Other facts
Caring, innovative and 
biodegradable products
It's important to us that all of our products are produced safely and responsibly, with environmental sustainability as a priority. 
Reducing, replacing and recycling our
packaging
We're working towards making our packaging more and more sustainable, committing to a goal of 100% recyclability and the use of 85% renewable or recycled materials by 2025.