Merry Christmas – Merry X-Mess!
Merry Xmess From Plenty
Christmas is the most wonderful time of the year. "Peace on Earth" is the dream.
But chaos at home is how we roll.
It's not about achieving perfection. It's about having a laugh together over a floored turkey, spilled drinks, or your baby brother greeting you with some gleeful vomit. Love is messy. Which explains why Christmas is the messiest time of the year. Get Xmess ready with Plenty.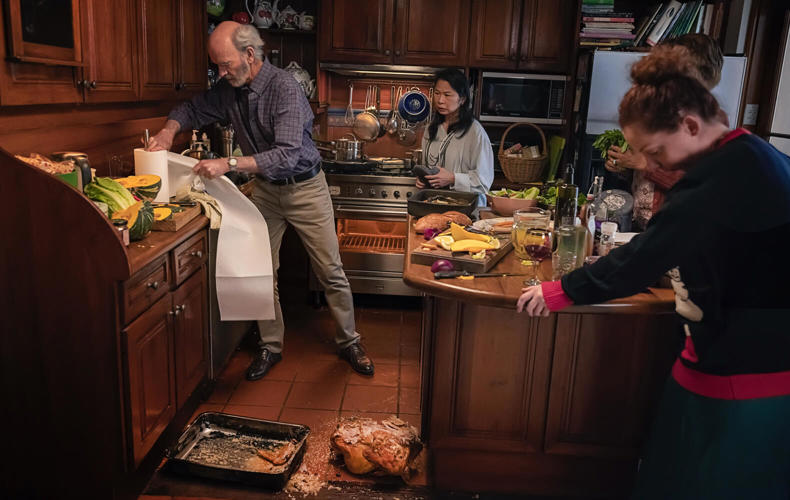 Messy feasts
Turns out the turkey had a bit of flight left in it – taking off from its baking tray and skidding in a wake of greasy fat on the floor. Cleaning at Christmas is a neverending story.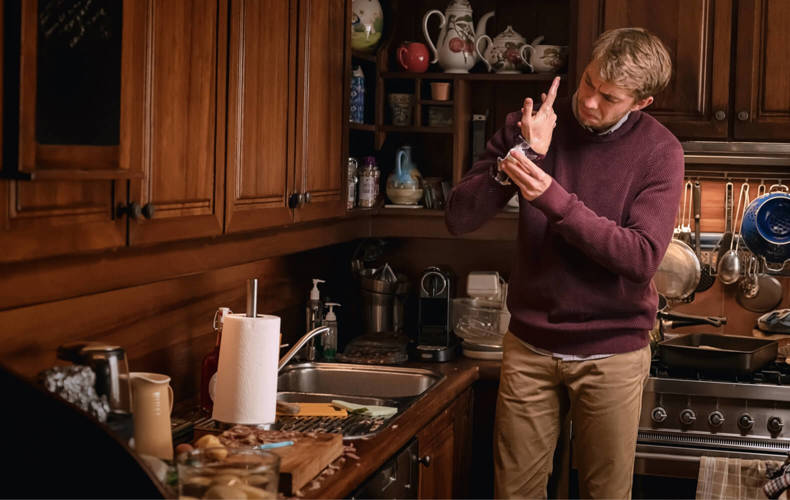 Yucky Yuletide
The dog's taken your request for a new Eau de Toilette a bit too literally and given you their own signature scent. It's the thought that counts. Wipe it up and keep unwrapping – with Plenty.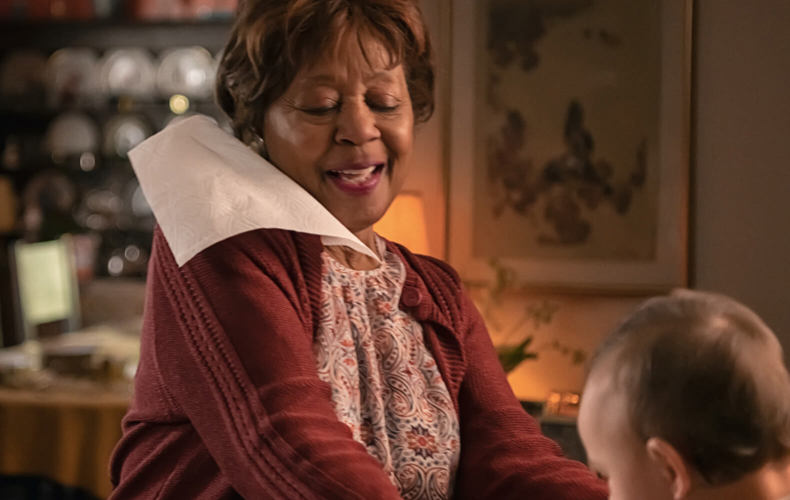 Festive spills
A bit of bucks fizz spilling down your Christmas clobber is all part of the day. But who wants a soggy seasonal Santa shirt spoiling their Christmas photo? Wipe it up, wring it out – and say cheers to the Xmess fun!