Plenty Flexisheets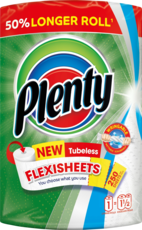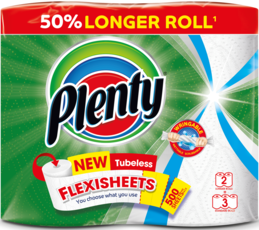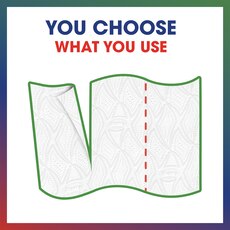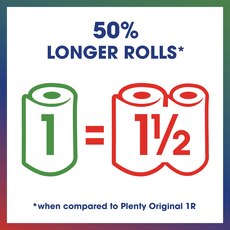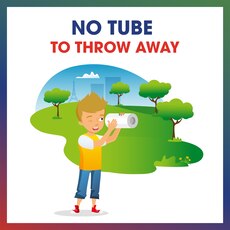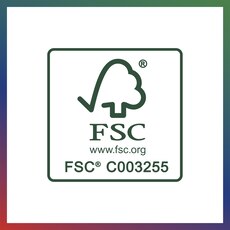 2 ply
Average 250 sheets per roll
Available in 1 roll and 2 rolls
Choose what you use with NEW Plenty Flexisheets Tubeless kitchen roll. Flexi-sized sheets that allow you to waste less and save more.
50% Longer rolls* mean more sheets per roll so you run out less often.
Wettable, wringable and scrubbable. Still 40% more absorbent¹ and stays strong when wet, Plenty's superior performance is perfect for every task around the home.
With no cardboard core to recycle and less plastic** in the packaging. Plenty Flexisheets Tubeless is better for the environment.
¹ Versus next best selling brand. Based on laboratory tests February 22
Two x Flexisheets Tubeless 1 roll packs are equal to three x Plenty Original 1 roll packs
One x Plenty Flexisheets Tubeless 2 roll pack is equal to one x Plenty Original 3 roll pack.