Caring, innovative and biodegradable products

Caring, innovative and
biodegradable products
While it's important we make sure our products are as strong, hygienic, and absorbent as you need them to be, we're also committed to making them as environmentally sound as possible. Our raw materials are responsibly sourced and most of our products are biodegradable. We're also finding ways to reduce waste and improve our reliance on natural resources through product and manufacturing innovations.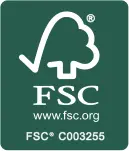 FSC ®
certified fibres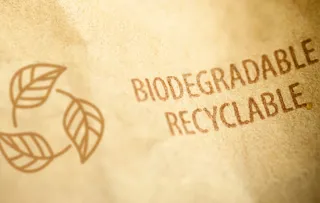 Creating safe, biodegradable products
Our kitchen paper is biodegradable, which means that once you've used sheets of Plenty kitchen paper to wipe up food waste or water, you can safely compost them at home!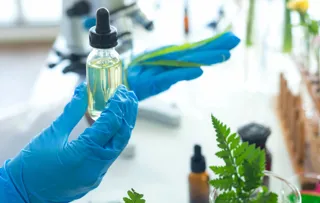 Using chemicals responsibly
We make sure that strict procedures for handling chemicals are followed during production so that both the products and the manufacturing process are safe. Plus, we're constantly working to improve this process by replacing chemicals and approving new and better ones.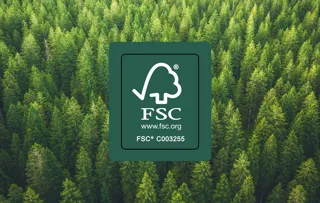 Responsibly sourced materials
When selecting fibres for our products, there are three options to choose from. We can use new wood-based fresh fibres from certified sources, recycled fibres, or alternative fibres. The majority of our tissue is made from the first two options: renewable from certified sources such as FSC® (FSC-C003255), or recycled materials. Aiming to make even more sustainable products, we're also investing in the future of alternative fibers, with a manufacturing facility that can create pulp out of wheat straw. 
Other facts
Reducing, replacing and recycling our
packaging
We're working towards making our packaging more and more sustainable, committing to a goal of 100% recyclability and the use of 85% renewable or recycled materials by 2025. 
Minimising the carbon footprint of our products
 is central to our 

sustainability strategy

With smart innovations in product design and manufacturing, we're working to reduce the impact that our products have on the environment.